Now, more than ever, professionals are expected to evolve their education and adapt to a fast-paced working environment.
The Gordon Institute offers a variety of programs designed to provide working professionals in the security and public policy landscape with the skills necessary to advance in their careers. By enrolling with the Gordon Institute, you are joining a growing worldwide network, developing your expertise as a leader, and increasing your competitive edge. JGI's programs were designed keeping today's most crucial challenges in the public and private sector in mind.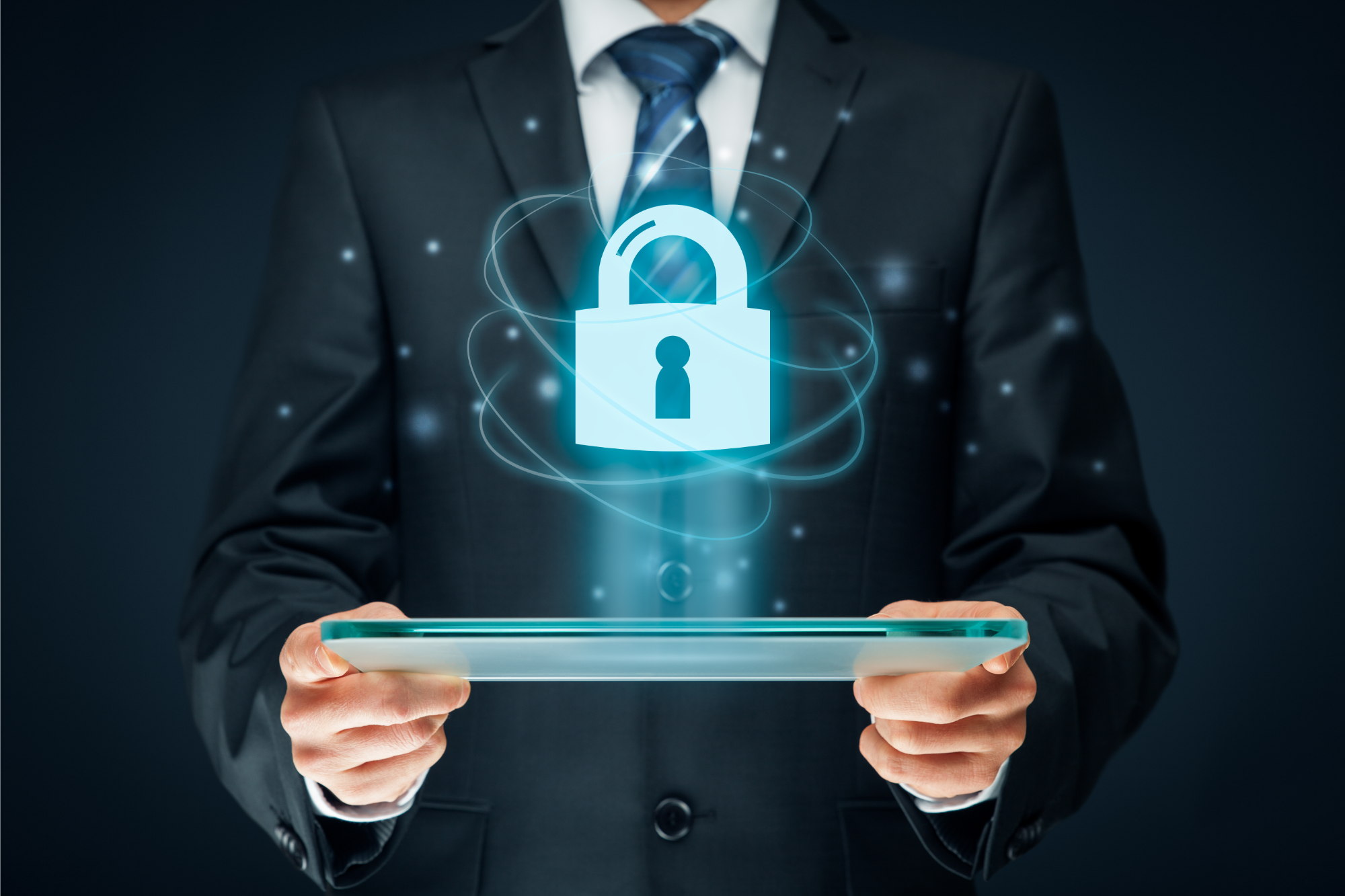 Cybersecurity Leadership & Strategy
This online program will assess the most critical cyber threats facing the public and private sectors in the 21st century and demonstrate the best practices and strategies for preventing and managing cybersecurity in the public and private sectors.