The Jack D.Gordon Institute for Public Policy (JGI) offers a number of rigorous and intellectually stimulating Certificate Programs at the undergraduate and graduate levels. Designed as the perfect complement to a student's discipline or major area of study, The Jack D. Gordon Institute for Public Policy certificate programs provides degree-seeking students with a multidisciplinary and critical understanding of Public Policy, National Security, Cybersecurity, or North American Studies. All certificate programs require the completion of 18 credit hours of coursework; students may enroll in and take courses toward a certificate program prior to graduation, however, a certificate cannot be awarded until the student has attained a B.A. or its equivalent from FIU or another accredited university.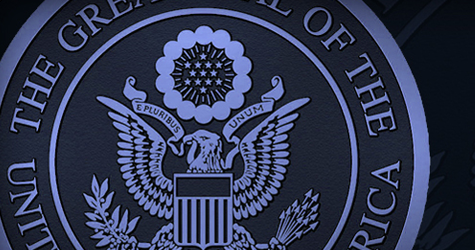 Undergraduate Certificate in National Security Studies
Since September 11, 2001, national security issues have become an increasingly salient aspect of our daily lives. The Undergraduate National Security Studies Certificate offers a means for better understanding this important subject in the 21st century and provides skill enhancements for students interested in national security-related careers.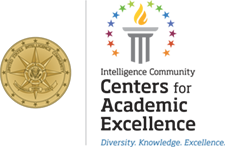 The Undergraduate and Graduate Certificates in National Security Studies are offered through JGI's designation as an Intelligence Community Center for Academic Excellence (IC-CAE). For more information on JGI's academic offerings, please contact Eduardo Caldera at ecaldera@fiu.edu or 305-348-1276.
For more information on the IC CAE, click here