Florida International University's Jack D. Gordon Institute for Public Policy (JGI) was founded in 1985 to establish, promote, and advance the study of public policy and national security studies. The institute serves as the forefront of public policy discourse by leading, integrating, and delivering exceptional multidisciplinary education and research while improving the competitiveness and diversity of students and professionals entering the workforce. In addition, we have expanded to lead, integrate, and deliver exceptional multidisciplinary education and research in the areas of national security, cyber policy, prosecutorial policy.
Academics
We work hard in shaping students and positioning them for success in the intelligence community. Programs ranging from our IC-CAE Fellowship, partnering with professionals in hosting workshops that have secured to jobs and internships for our students within the intelligence agencies, to our Certificate programs that complements their area of study.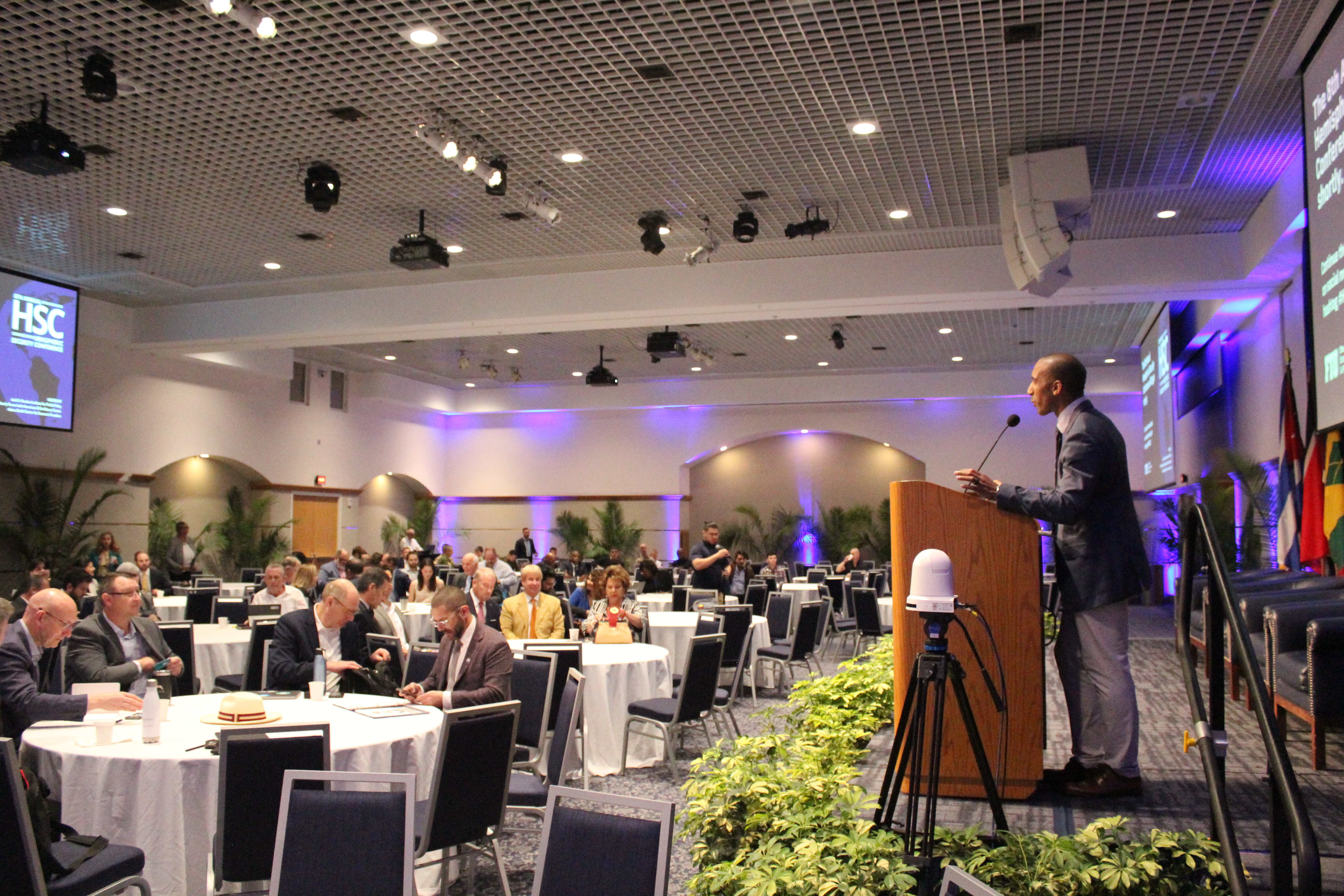 National Security
Serving as the only institute in South Florida focusing primarily on security and public policy, the Gordon Institute works in various areas in the field. The Security Research Hub, made in collaboration with our partners, serves as a virtual hub with dashboards of key challenges within the Western Hemisphere and tracking updates.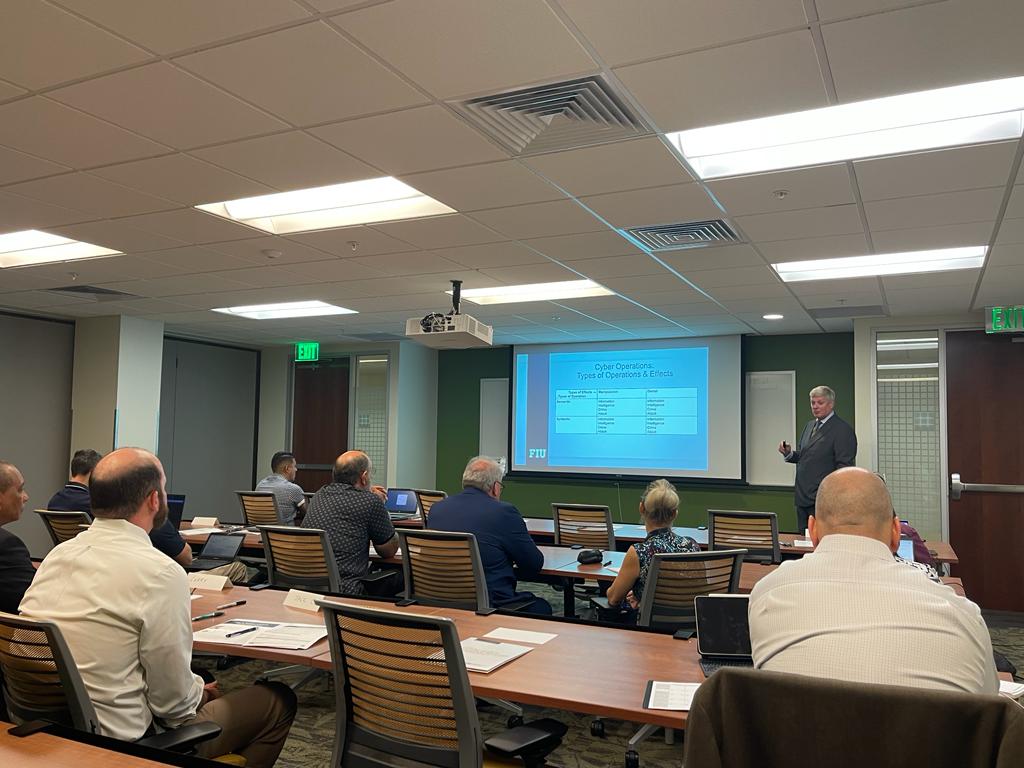 Cyber Policy
We host and run different cybersecurity initiatives funded by grants. Our initiatives range from our annual NICE Conference, to hosting professional education programs for government officials, to launching our Cyber Policy Advisory Board to help guide us in advancing and expanding our cyber initiatives in the university.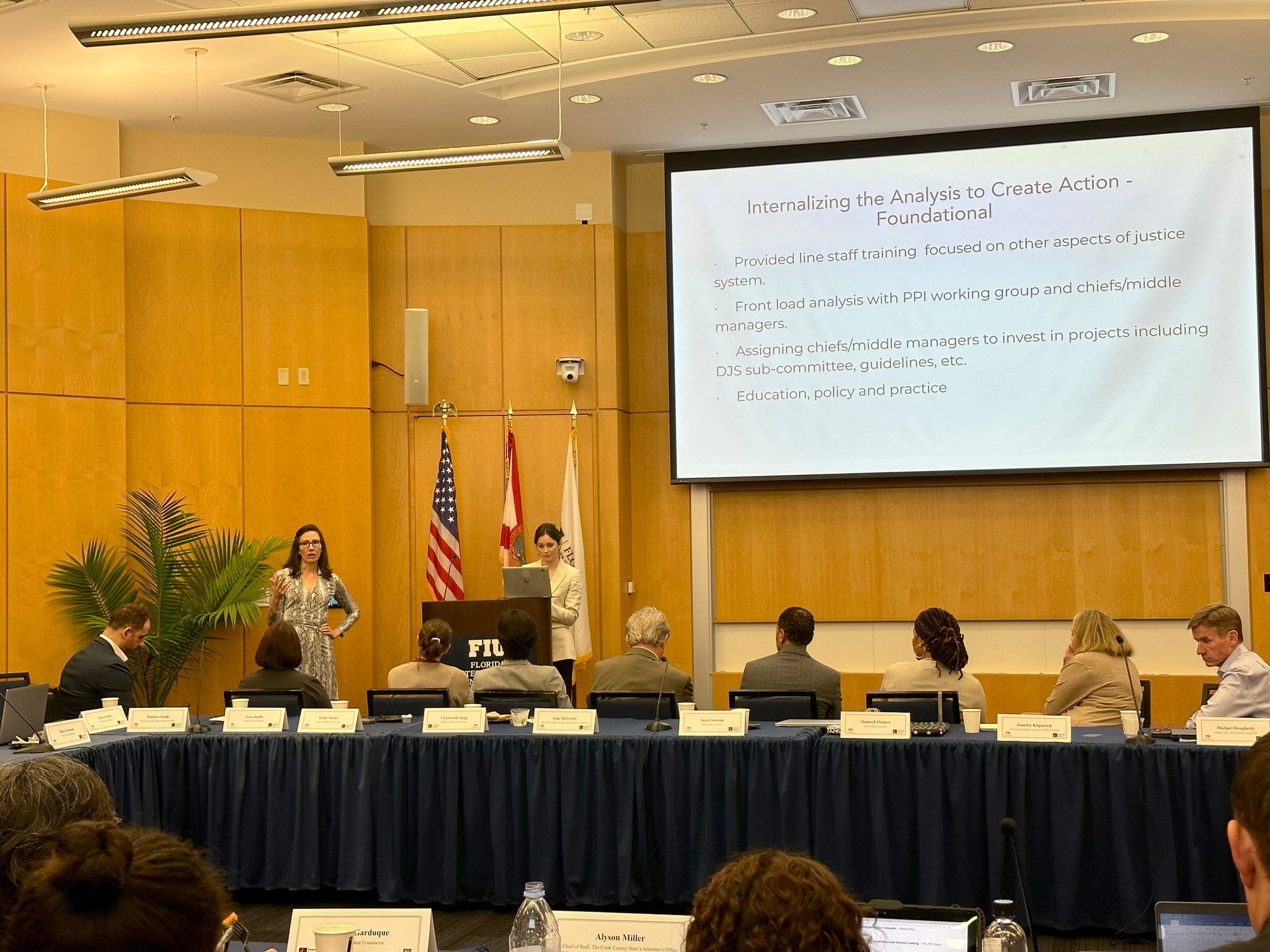 Prosecutorial Policy
The Prosecutorial Performance Indicators (the PPIs) use data with the goal of bringing more fairness and transparency to the criminal justice system. We partner with 30 prosecutors' offices of all sizes across the country, including 13 in the state of Colorado, 5 offices in Maryland, and 4 offices in Florida. Each year, we host two convenings to bring together elected prosecutors' funders as well as researchers in our network to share trends and best practices.
Support the Gordon Institute
With support from our community, we can continue our work and achieve our long-term goals.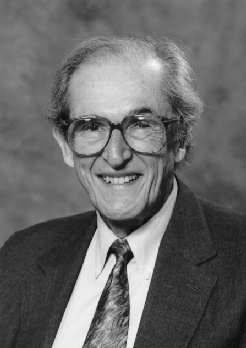 June 22, 1922 - December 17, 2005
Founding Director, The Gordon Institute
Jack D. Gordon served as president of the Hospice Foundation of America, a non-profit, charitable organization from 1990 until his death in December 2005. The Foundation provides leadership in the development and application of hospice and its philosophy of care for terminally ill people with the goal of enhancing the American health care system and the role of hospice in it.
Jack Gordon positively impacted health care, education, civil rights, and nearly every social issue this country has faced in the past four decades. As a Florida State Senator, he sponsored constitutional amendments ensuring the Right to Privacy and Homestead Exemption, sponsored an initiative for bilingual education in 1973, and introduced the Equal Rights Amendment in 1979. In addition, he pushed for a state lottery to help finance education (1987), shepherded the "Gordon Rule" to raise the level of writing for college students, and sponsored the Civil Rights Act of 1992, an anti-discrimination law targeting country clubs.
Prior to his election to the Senate in 1972, Gordon was a Miami-Dade County School Board member from 1961 to 1969. During his tenure, he was instrumental in initiating the desegregation of Miami-Dade County schools.
Professionally, Gordon, along with former U.S. Senator Claude Pepper, founded Washington Federal Savings and Loan of Miami Beach in 1952. He served as the bank's president from inception until the merger with First Nationwide Savings in 1981. Gordon was elected to six terms in the Florida Senate where he chaired several committees including Appropriations; Finance and Taxation; Ways and Means; Education, Health and Rehabilitative Services; and Transportation. He is an acknowledged expert in budget and tax matters and has provided leadership in state education and health policy.
Gordon was President Pro-Tempore from 1982 to 1984, and Senate Majority Leader from 1988 to 1990. During his twenty years in the Senate, he was honored as the Most Effective in Committee, the Most Effective in Debate, and the Most Effective in the Senate.
His other legislative accomplishments include the reorganization of the Florida Department of Health and Rehabilitative Services, the creation of the Florida Department of Corrections, and also enacted legislation that placed a student on the State Board of Regents as a voting member. Nationally, Gordon was a housing consultant to the U.S. State Department in Latin America and Africa from 1959 to 1971, and to the United Nations Technical Assistance Program from 1963 to 1970. From 1965 to 1970, Gordon was a member of the U.S. Committee on State Departments of Education, and in 1966, he participated in the Governor's Commission on Quality Education. Gordon's passion for education ensured him a position on the Secondary and Post Secondary Education Commission in 1982 and the U.S. Panel on Teacher Training from 1968 to 1971.
A graduate of the University of Michigan, Jack Gordon received his Bachelor of Arts in 1942.
He is survived by his wife, author and noted journalist, Myra MacPherson; his daughter, Deborah Gordon, of Redwood City, Calif.; his sons, Andrew of Miami and Jonathan of Santa Monica, Calif.; his stepchildren Michael, of Palo Alto, Calif., and Leah of Dallas; and seven grandchildren.