The Policy Lab at Florida International University (FIU) aims to serve as an intellectual hub where faculty, researchers, students, and practitioners team up to tackle prevailing public policy issues on a wide range of policy topics.
Launched in the Jack D. Gordon Institute for Public Policy in the Steven J. Green School of International and Public Affairs, in collaboration with units from across the University, including the Maurice A. Ferré Institute for Civic Leadership, the Policy Lab at FIU provides applied learning opportunities for students in policy areas, promotes civic engagement and fosters cutting-edge innovation to address public issues at the local, state, and federal levels. The Lab works with several Green School centers/institutes, other colleges, and divisions to place students in meaningful internships with local, state, and federal government agencies, as well as with NGOs and private sector organizations.
For the Spring 2022 semester, three Policy Lab topics were addressed through capstone and fellowship projects: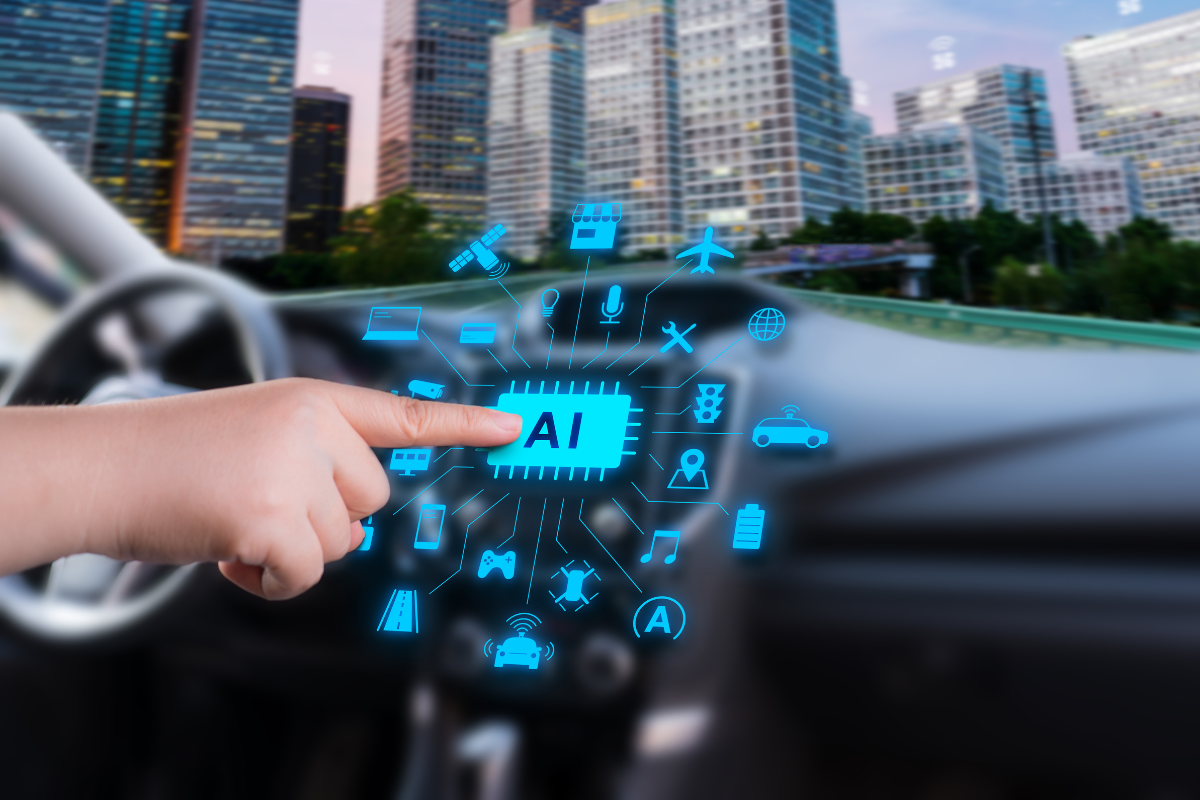 Artificial Intelligence & Transportation
Artificial Intelligence plays a growing role in our everyday life. What role does artificial intelligence play in improving traffic patterns in South Florida over the next 20-50 years? A different question under the same topic can be - What role can artificial intelligence play in improving transportation infrastructure?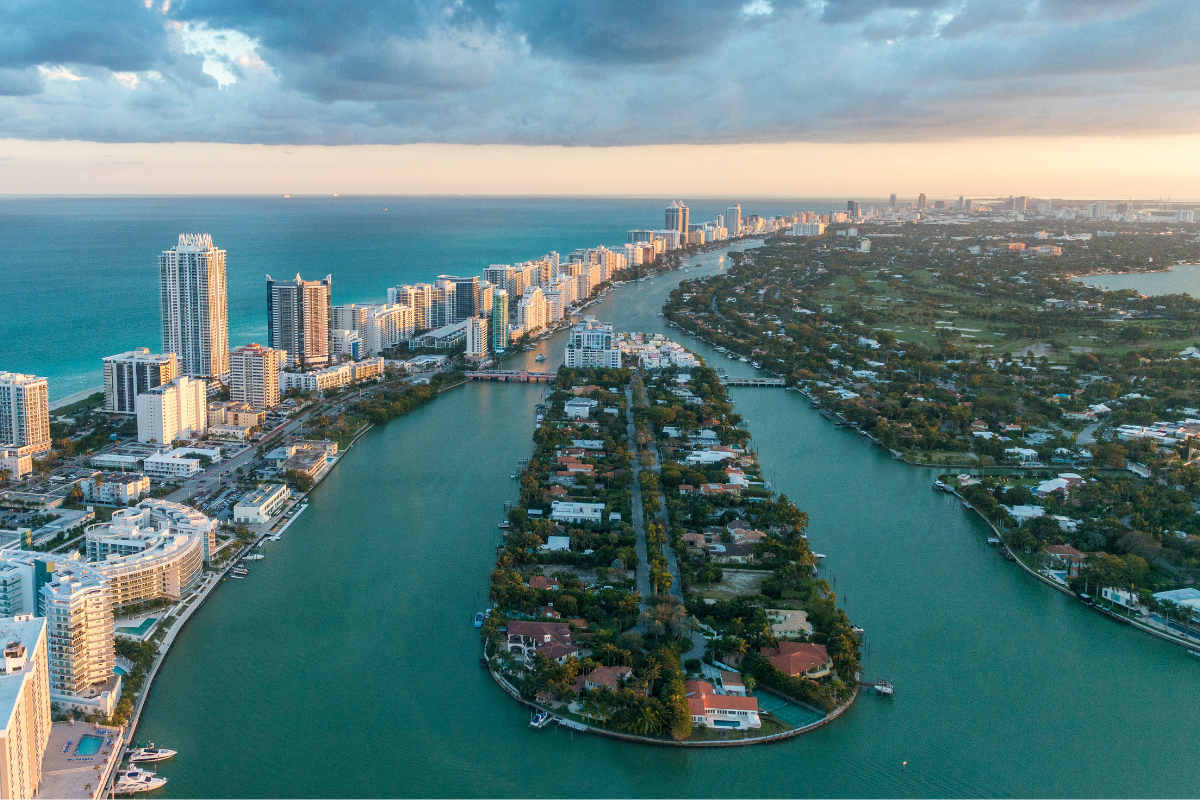 Resilient Infrastructure
The collapse of the Champlain Towers in Surfside, Florida in June 2021 left the South Florida community reeling with painful emotions. In the immediate aftermath, the community came together to assist the families of the victims and survivors to begin to piece their life back together. After the initial shock and wave of emotions came the realization that something was structurally unsafe with the building, and the horrifying realization that a tragedy like this could happen again. To prepare and prevent future calamities such as the one witnessed in Surfside, we ask what are the best practices to build structures within 100 feet of the Florida shoreline?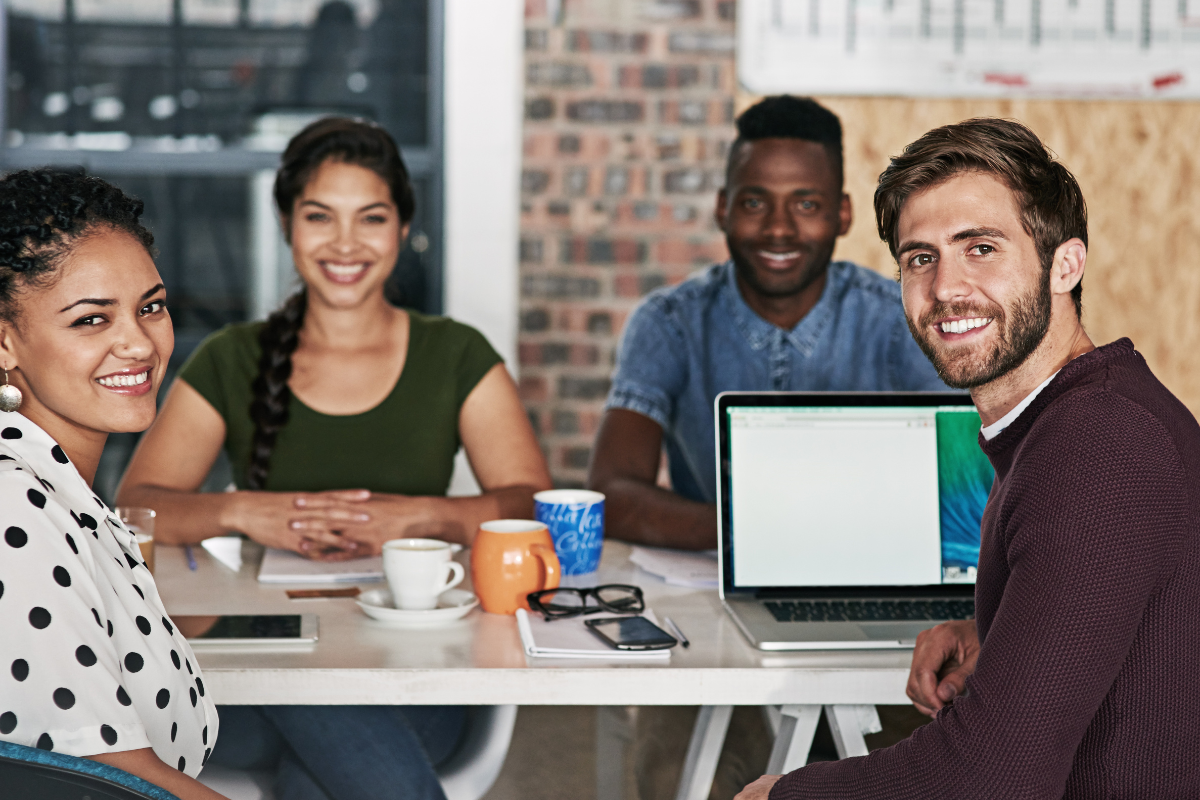 Career and Life Skills Training for Foster Children
Children in foster care face challenges and circumstances that can be incredibly difficult. There have been many suggestions to improve the foster care system for children who are still stewards of the state. However, there is not as much focus on what happens when children "age out." As a foster child approaches the transition to adulthood, what kind of career and life skills training can be provided to improve possibilities of a successful future?