The Gordon Institute produces publications regularly on topics and issues critical to public policy, global security, and national security. View our featured series as well as our individual publications listed below.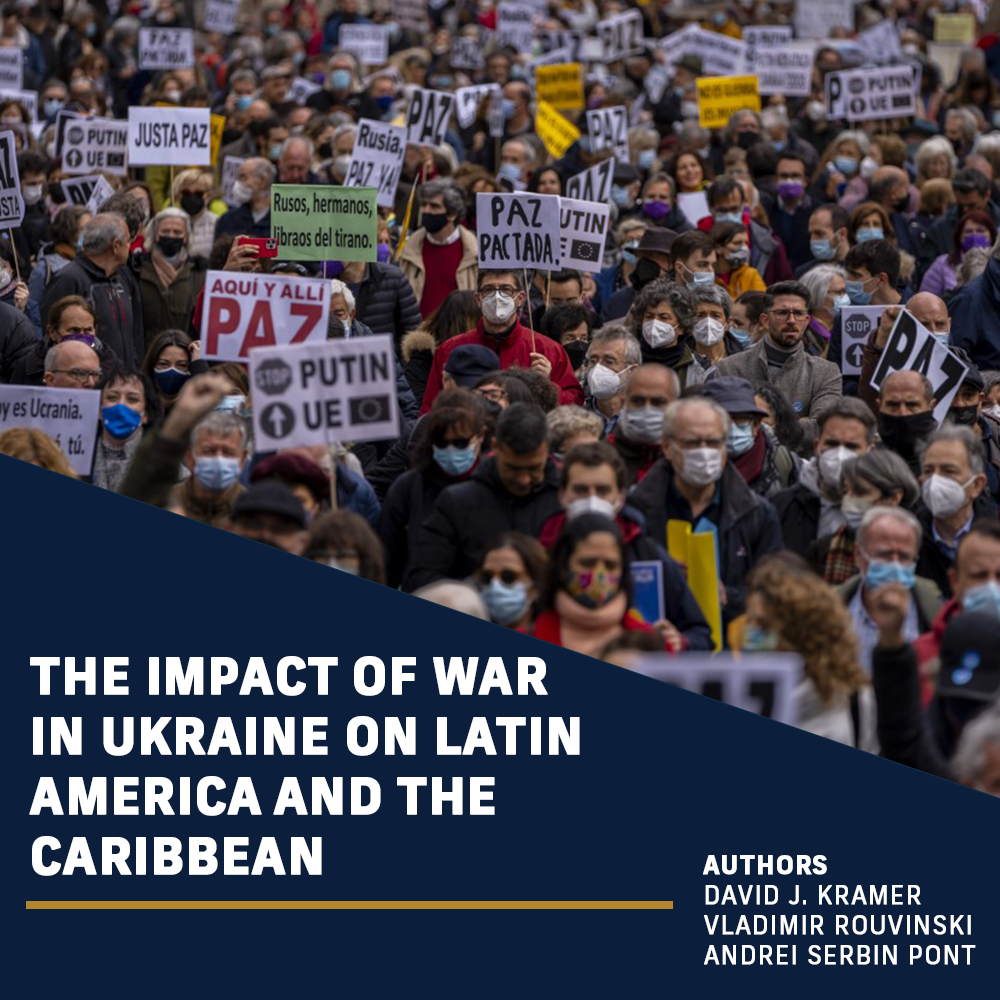 The Impact of War in Ukraine on Latin America and the Caribbean
By David J. Kramer, Vladimir Rouvinski, and Andrei Serbin Pont

Russia ́s invasion of Ukraine caused a shockwave that left no region in the world untouched as international surprise led to various reactions by national governments of different political and ideological inclinations. As such, Latin America and the Caribbean was no exception.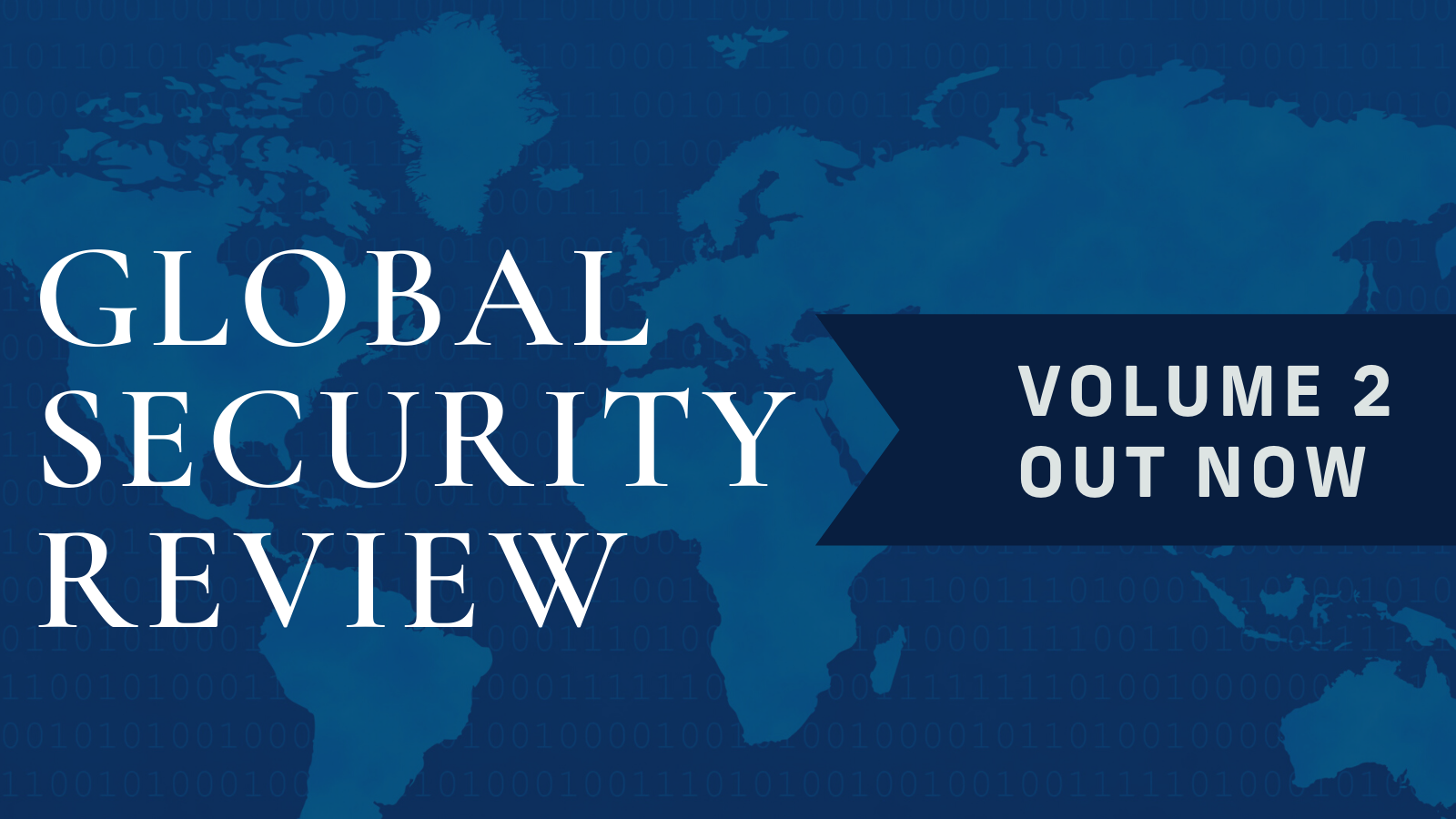 Global Security Review
Global Security Review is the flagship journal of JGI. This journal seeks to publish pieces by leading academics, policy analysts, and practitioners on important security issues in the twenty-first century. Each issue deals with a particular topic related to global security. The articles seek to be innovative and bridge the academic policy divide.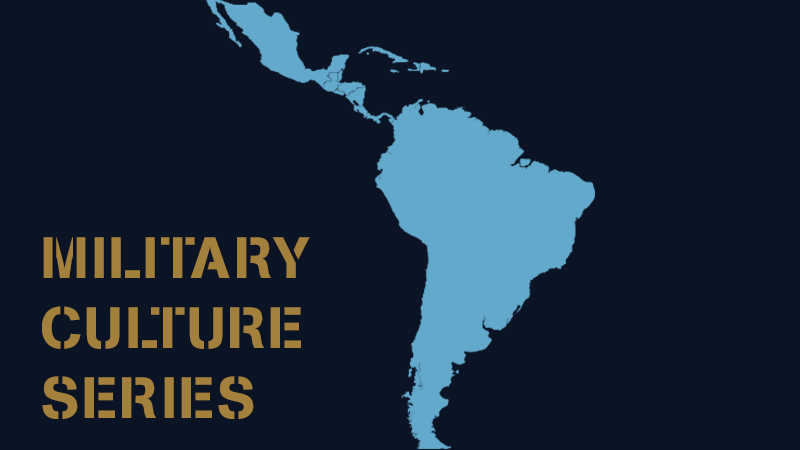 Military Culture Series
FIU's Jack D. Gordon Institute for Public Policy and the Kimberly Green Latin American and Caribbean Center launched a series examining the cultures of militaries across Latin America and the Caribbean. Featuring top scholars in the field, the ongoing military culture series examines internal and external factors that shape contemporary institutional identities.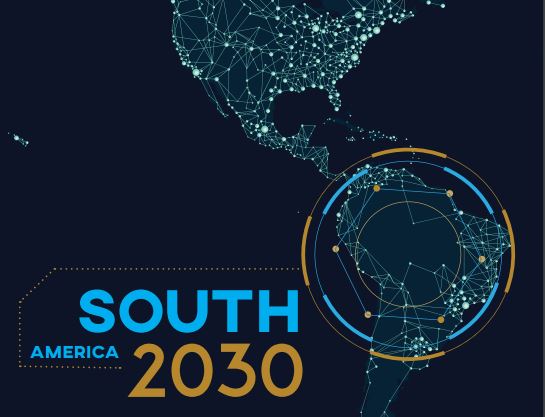 Trends 2030 Reports
The Latin America Trends 2030: Political, Economic and Security Outlook paper series assesses challenges and opportunities in Latin America and the Caribbean and projects what the region will look like in 2030.