The Gordon Institute collaborates with leading organizations to provide solutions for successful evolution within their teams. Having your team attend the same program can have a profound impact on long-term success for your organization.
Our programs can be custom – either predesigned for larger cohorts or more topic-focused for smaller groups. We work with you to create a learning experience that fulfills the needs of your organization and allows for your members to develop necessary skills in today's changing environment.
In-Person
On-campus courses and experiences for executives, the preferred option for company retreats. Our team of faculty and experts can come to you for an in-house program – or you can come to us! We'll design an itinerary for your professionals to have an enriching and interactive experience. We'll gladly accommodate you at our campuses in Miami, Florida, and/or Washington, D.C. – depending on your needs.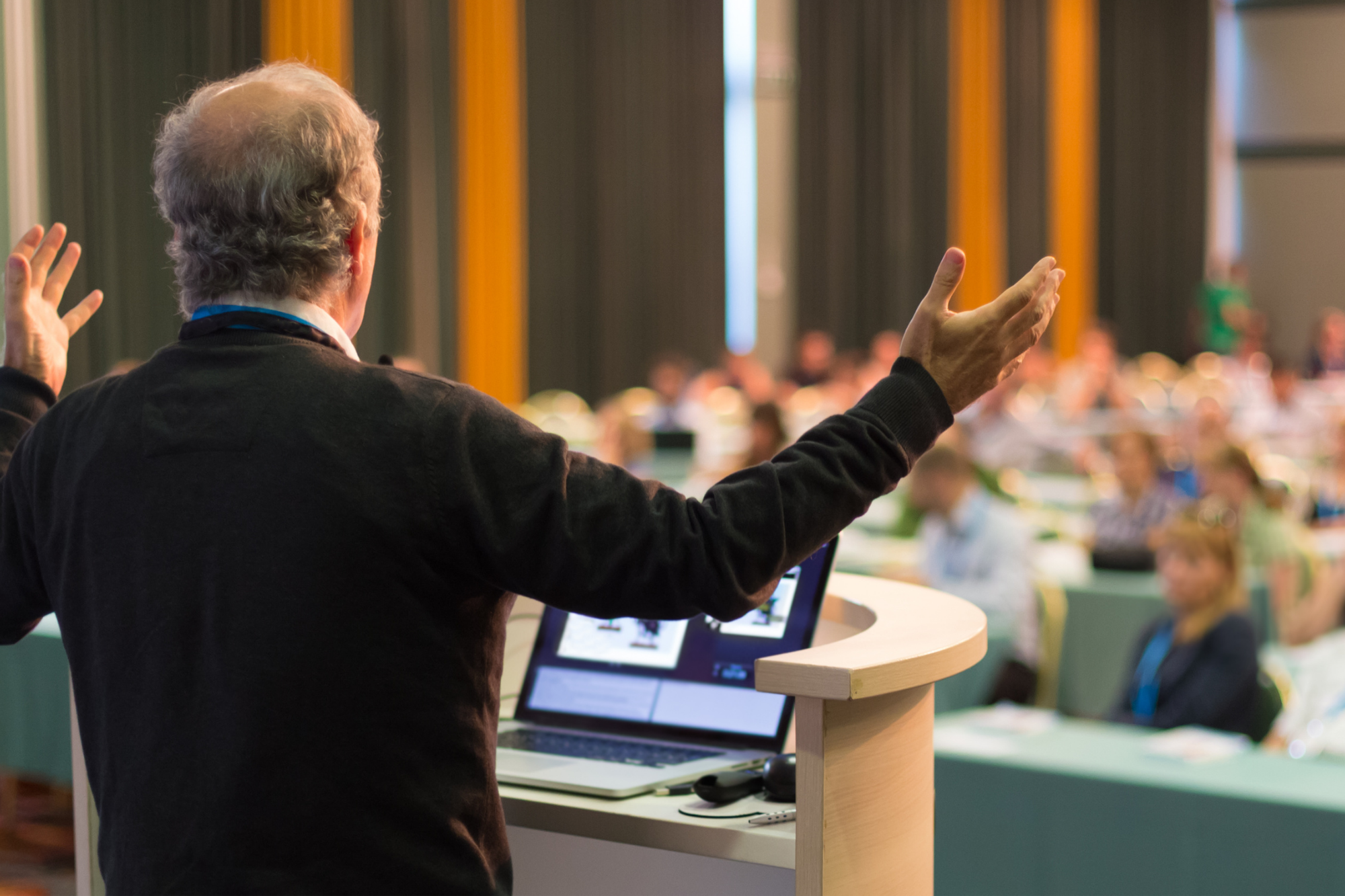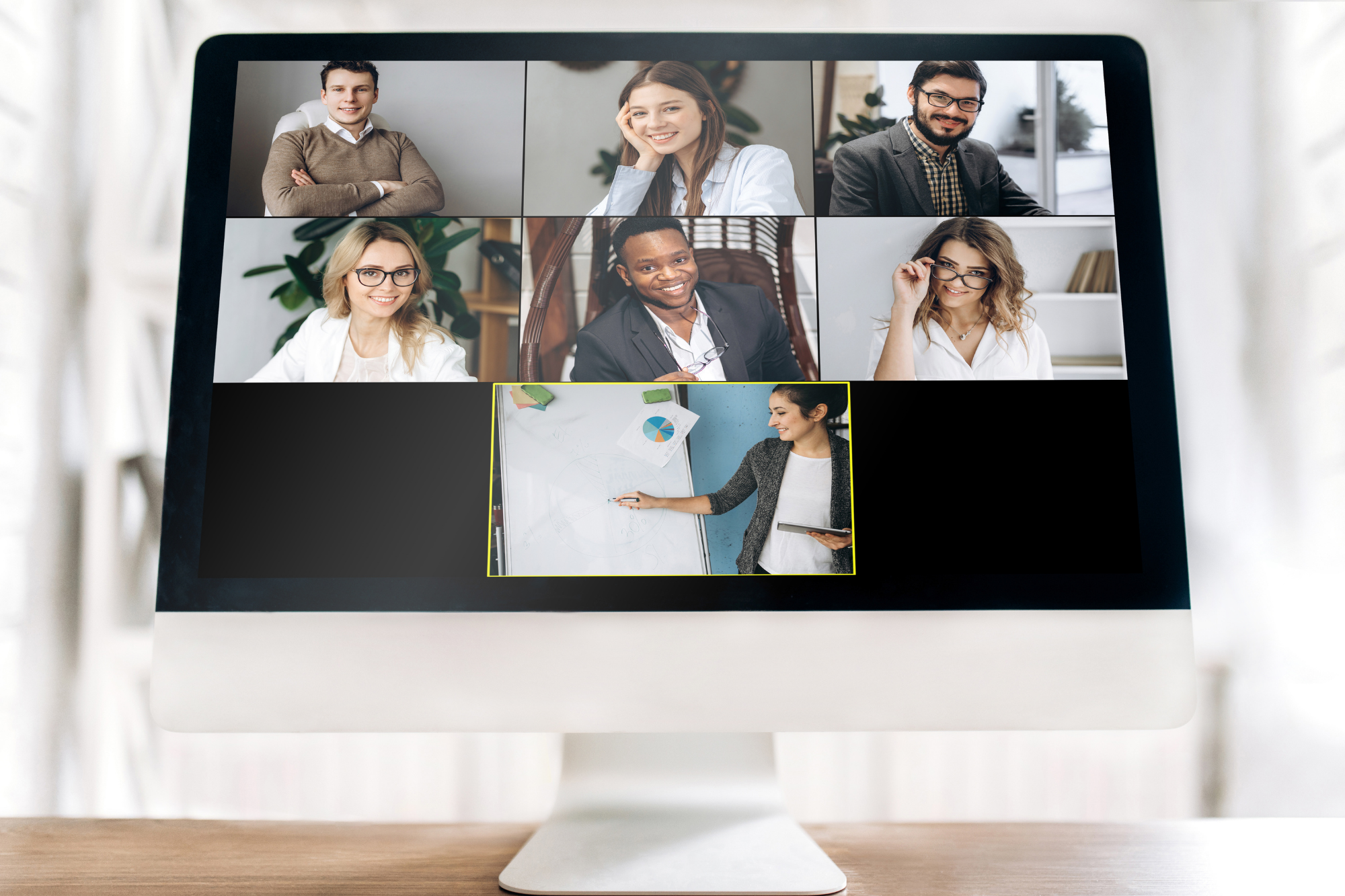 Virtual
Fully online programming, live and innovative with our faculty and special expert guests from around the world. Our programs can either be in our learning platform Canvas, via Microsoft Teams, or via Zoom.
Blended
A combination of campus experiences and virtual programming, structure can be molded to your preferences – on campus at first and finish off with virtual, or begin the program virtually and complete in person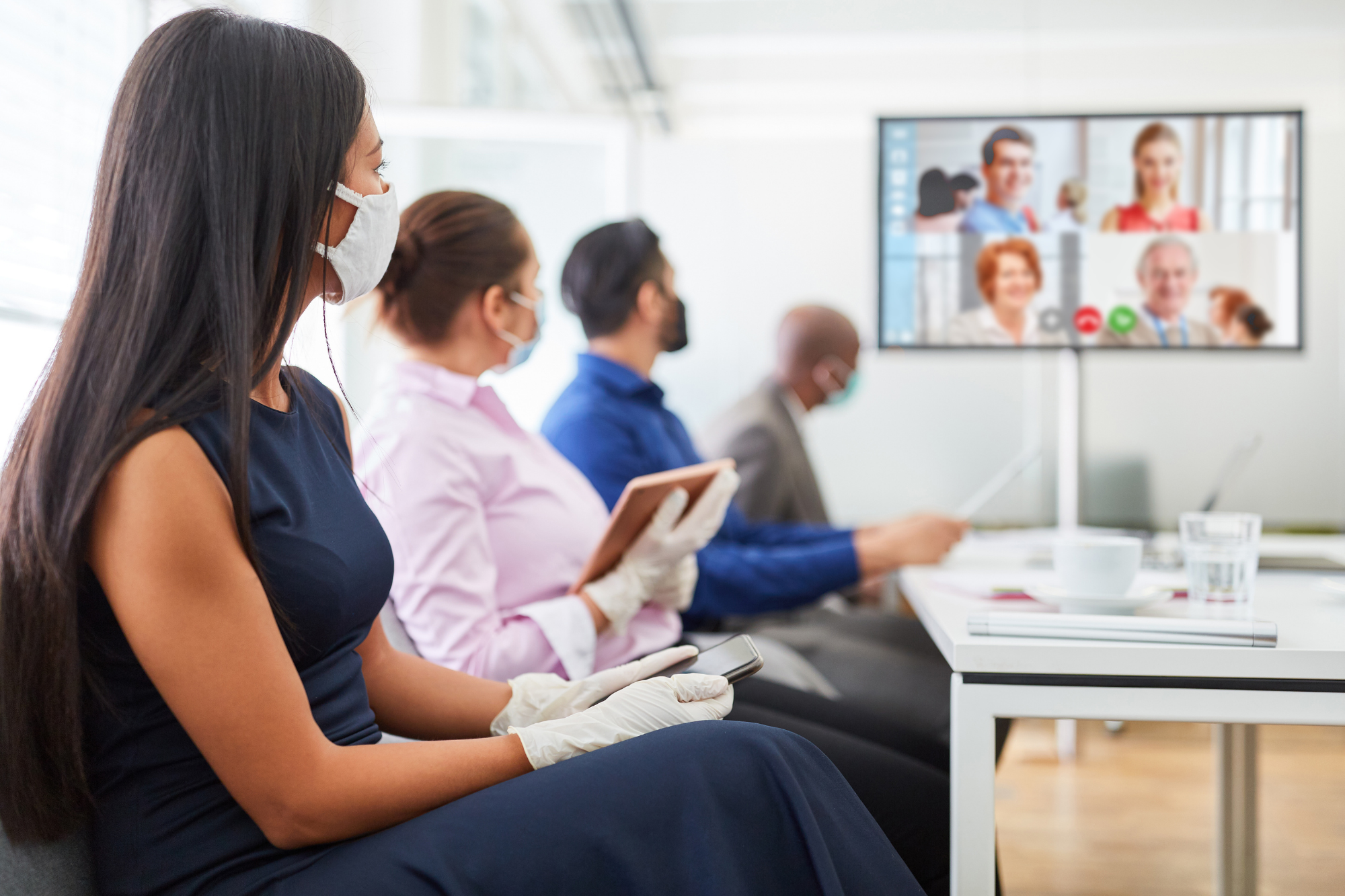 Workshops
Shorter, intimate programming focused on your team's specific challenges and strategies for long-term solutions. Can be virtual, in person, or blended.